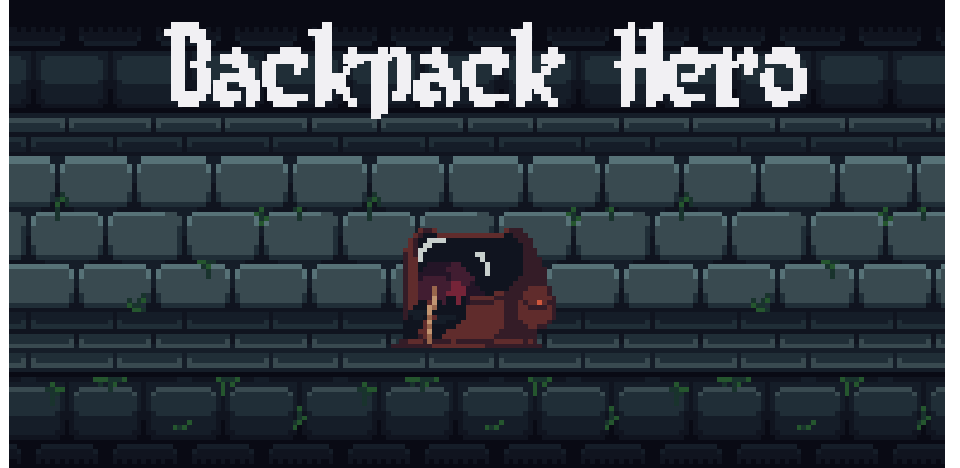 Backpack Hero
The Kickstarter ends in less than 19 hours!
If you're a fan of the game, please consider donating to our Kickstarter! Not only will you get your name in the credits, but you'll get a copy of the game on Steam and you can continue to play the game as we push updates!

If you don't support now, there will be a period of time where you cannot purchase the game. So if you want access to the newest content, the Kickstarter is the way to go!