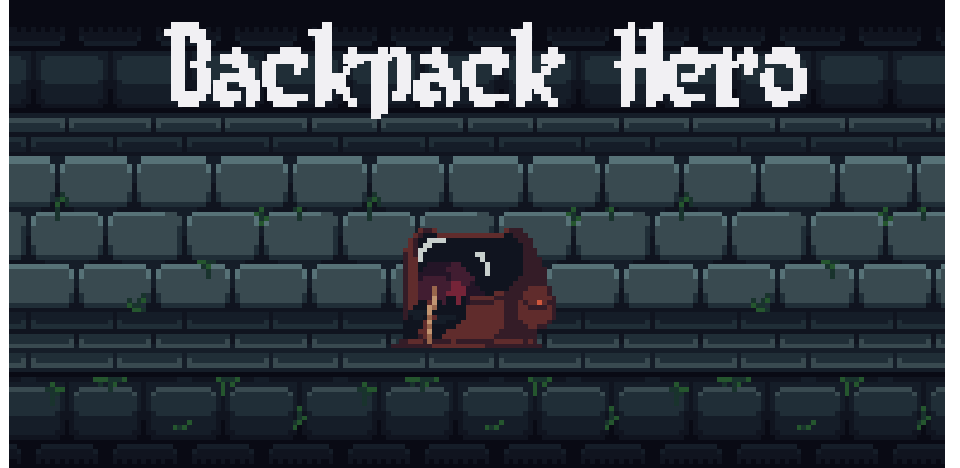 Backpack Hero
Surprise Update with Language Support!
We want everyone to be able to play Backpack Hero so we just updated the web version of the game with support for more languages! You can play in:
English
Chinese (Simplified)
Czech
Dutch
German
Irish
Polish
Portuguese
Romanian
Russian
Spanish

This version of Backpack Hero also has lots of new content never before seen on the web version including:
Widescreen support
Fancy new effects!
New items including the fan-item contest winners
A new biome
The ability to leave and return to shops
New events and biomes
We'll be posting some bugfixes soon, but in the meantime please wishlist and follow us on Steam. We are working hard to make this the best game that we can.
Early Access begins August 2022! That's only a bit more than a month away! We're excited for you to see the new characters that are only available on the local build.
Files
backPackHeroV17web.zip
Play in browser
Jun 22, 2022