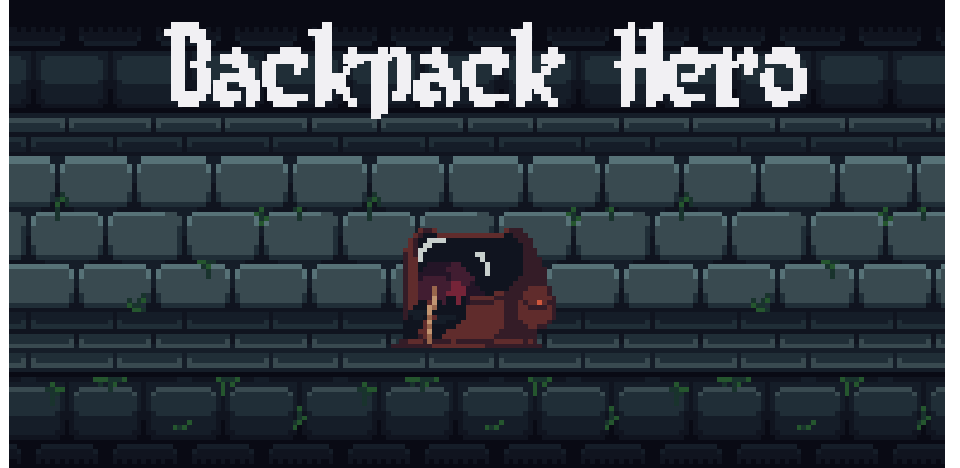 Backpack Hero
Backpack Hero Balance Update Hotfix
---
Backpack Hero has more than a million views
Wow! Thank you to everyone who has supported the game! We also just unlocked a new character on our Kickstarter! Please support us and get a copy of the game to play on Steam (when the campaign ends)!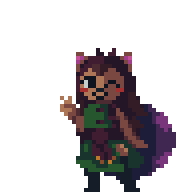 We also just released a new update! There's lots of new stuff!
16.1a update:
Fixed the jade axe sprite
Fixed an issue with line-of-sight on the bow
Change the sprite for the iron helmet
Fixed name of spaghetti (your backpack is NOW ready)
Changed physics and several glitches with the buckler-o game
Fixed a typo in Matthew's prompt
Changed the effect of duct-tape and fixed some bugs related to the duct-tape
Nerfed King and Queen Cleaver. Let the tears flow.
Added a new Cleaver!
16 update:
New stuff:
Added a new type of moving item
Add a new sword
Added an uncommon gem
Added an item that is activated on Scratch
Added a new minigame event
Added two new consumables
Added a new piece of armor
Added in a new arrow
Added in a new item that's kind of sticky
Added in a new small shield
Changes:
Some items are now tied to specific biomes
Many items have new sprites (and they're way better)
Bows have been rebalanced. They now fire the first arrow only
Increased the speed of the "Use Item" animation
Frothy drink is now uncommon
Dodge potion is now uncommon
The dueling sword has been changed
Gloves have been buffed (they will be revisited again soon)
Bugs:
Added additional protection to help the game save properly
Fixed the block icon - which had anti-aliasing
Fixed a glitch with the ninja armor and haste
Fixed a glitch where poison from the forge made the Vampric axe damage the player